Outdoor Living Remodeling
Full-Service Outdoor Living Remodeling Contractor in Lodi and Serving Sacramento County and San Joaquin County
Thanks to the plentiful warm weather and copious days of sunshine, outdoor living remodeling is popular in Lodi, CA and throughout Sacramento and San Joaquin Counties. From outdoor kitchens and bars to media entertainment areas, outdoor living rooms, and more, there are so many ways to extend your living space outdoors. As your local design and build contractor, the Schatz Construction & Restoration team is committed to designing and creating the perfect outdoor living area that caters to your specific needs.
4 Key Benefits of Outdoor Living Remodeling in Lodi, CA
Living in or near Lodi comes with many advantages, one of which is the ability to enjoy outdoor living areas for the majority of the year. Even during the cooler winter months, it's possible to spend time outside with a well-designed space that includes a fireplace, built-in firepit, or other heating system.
Here are the top reasons why California homeowners choose outdoor living remodeling: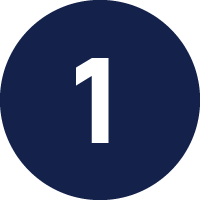 Additional Square Footage
Increase the usable area of your home with the installation of an outdoor living room, patio, outdoor kitchen, or a combination of several features. When properly designed, your outdoor living space can create a unique and comfortable atmosphere while offering a seamless transition between indoor and outdoor living.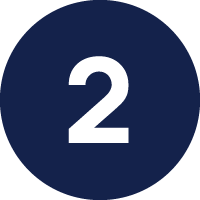 Entertainment Opportunities
Whether your home is big or small, an outdoor living space provides the perfect place to comfortably entertain guests.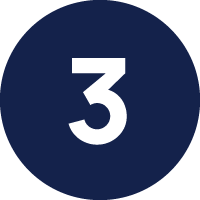 Health Benefits
Whether you're trying to social distance or simply connect with nature, outdoor living remodeling provides a designated place to sit back, relax, and enjoy your natural environment. Take a breath of fresh air and let the stress of the day slip away!
Increased Home Value
Incorporating an exquisitely designed and executed outdoor living area into your home's blueprint is a simple way to increase its value. It can create an illusion of more space and luxury, particularly if it encompasses trendy features like an outdoor fireplace, a well-appointed seating area, or a fully furnished outdoor kitchen. And, should you need to sell your property in the future, an attractively furnished outdoor living space could provide amenities most potential buyers would find appealing.
With expert design and exquisite craftsmanship, our team is committed to your satisfaction and creating the perfect outdoor living space that meets your family's needs.
Schatz Construction & Restoration has the building professionals to create the perfect outdoor living space. Contact us through our online form or call 209-400-7702 today!
Every Detail.  Every Project.  Every Time.