Construction & Restoration Services
in Lodi, CA
From kitchen remodels to new commercial construction, Schatz Construction & Restoration can handle all your contracting needs. Check out our main construction & restoration services below or contact us for more details.
Bathroom Remodeling
Looking to remodel your bathroom around your privacy and comfort? Create the ultimate bathroom experience that you've always dreamed of. The difference that a bathroom remodel can make for your home is huge. At Schatz Construction & Restoration, our team of experts will work around your schedule to address every aspect of your needs, working effectively and to ensure that the bathroom renovation goes quickly while prioritizing quality and your vision.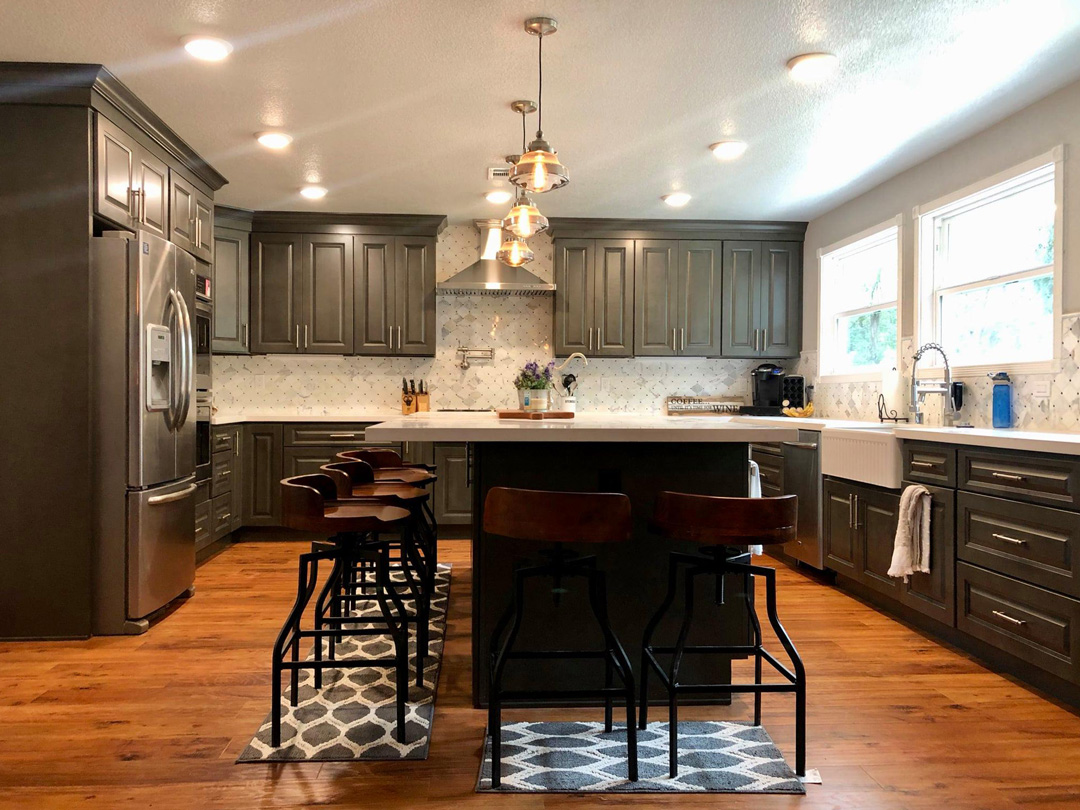 Kitchen Remodeling
Do you want a kitchen that is conceptualized with a modern aesthetic and beautifully crafted design? As the true hub of your home, our kitchen remodels concentrate both on the attractiveness and functionality of your kitchen to make sure that everything is perfect from top to bottom. Get a top-level renovation done with Schatz Construction & Restoration and start enjoying the room where your family comes together and meaningful memories are made.
Additions
Are you seeking to maximize your space and bring a healthy dose of extra room by expanding your home? At Schatz Construction & Restoration, we'll handle every aspect of your new addition, including the paperwork! With any addition, we pride ourselves on innovative designs. Using your input, we'll draw up detailed plans and designs to make sure your new space fully lives up to your expectations. We believe that spending time on your plans is the key to a successful build.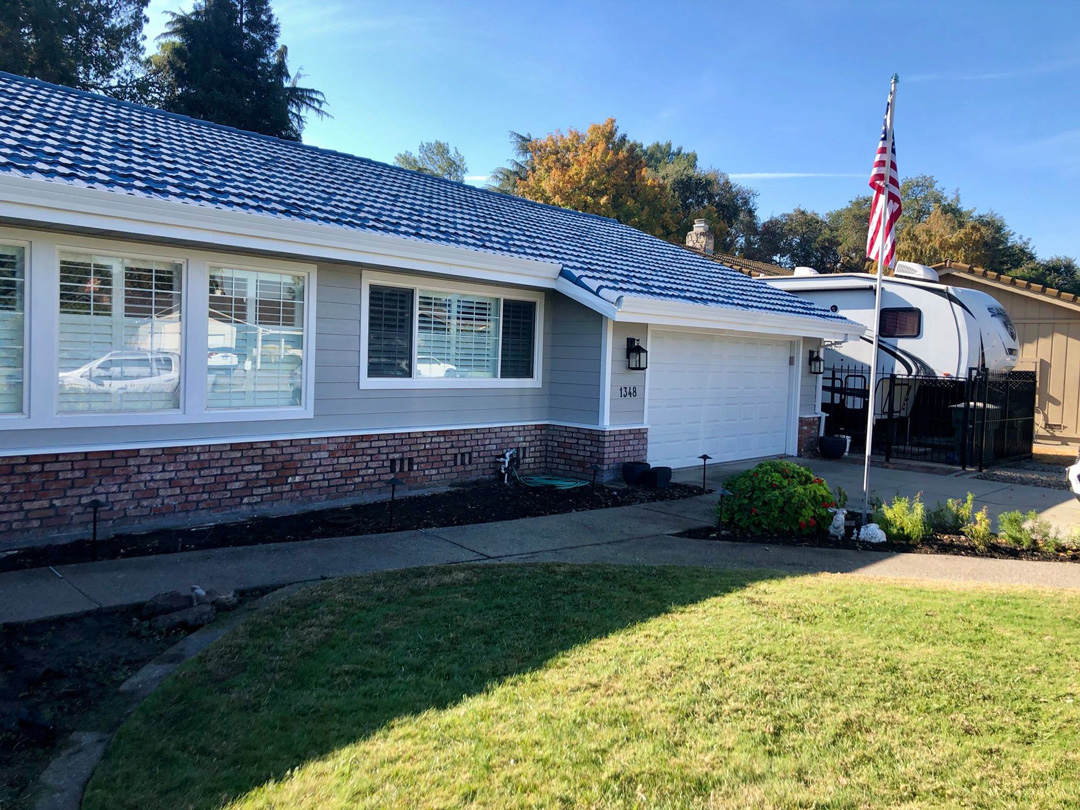 Residential Construction
Are you looking to build your house from the ground up and you want to leave your home in good hands? Look no further than Schatz Construction & Restoration! For a home construction that you'll love, there's no substitute for genuine craftsmanship. We don't compromise on the standards for your home and you can rest assured that only strong and durable materials will be used during construction. We have been trusted with so many homes and we are happy to provide references from our previous projects.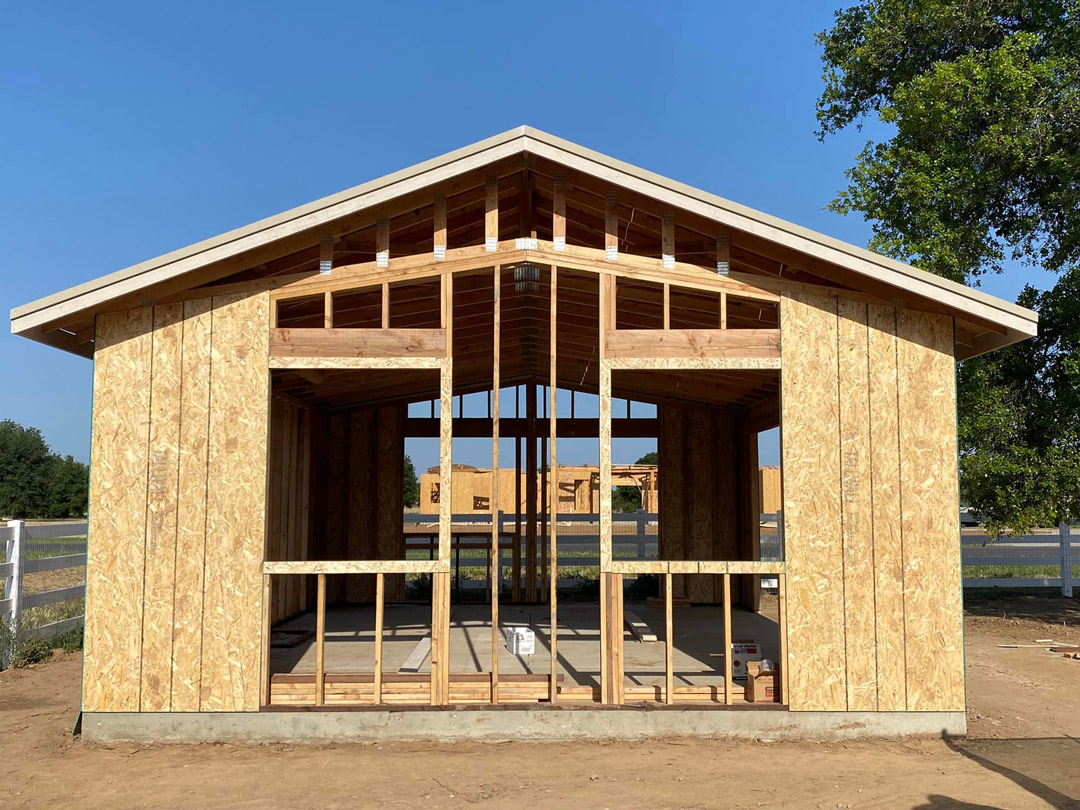 Commercial Construction
Do you want to bring your plans to life and build a top quality commercial construction? At Schatz Construction & Restoration, we understand the need for high quality and we will work with you to draft plans that give your commercial property the best chance for success! We'll help with any necessary paperwork, permits and fire code requirements to ensure that your property meets all local requirements and standards. We have the skills and knowledge needed to bring your plans to life.
Outdoor Living Remodeling
Do you want to entertain family and friends, add more usable living space, or increase the resale value of your home? From outdoor kitchens and media entertainment areas to outdoor living rooms or built-in fireplaces, an exquisitely built and furnished outdoor living area can help you enjoy the outdoors all year long. You can trust our outdoor living remodeling experts to take your California home to the next level with an outdoor living space that caters to your family's exact needs.
Every Detail.  Every Project.  Every Time.