About Schatz
Construction & Restoration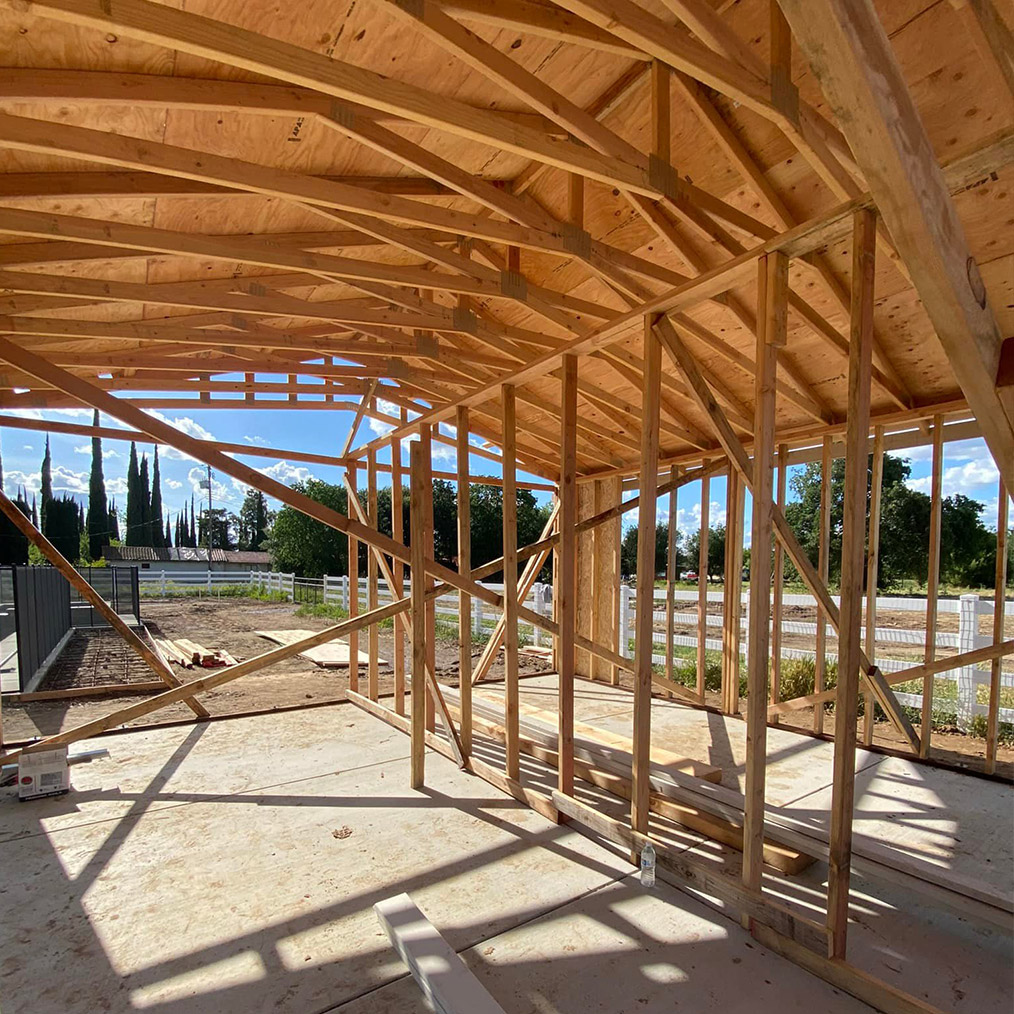 Learn What Makes Us
The Best General Contractors

in the Lodi, Stockton, Modesto, CA Area
Here at Schatz Construction & Restoration in Lodi, we believe in providing more than just a finished project to our clients. We also believe in providing them with a complete customer experience. From the beginning of the project, our clients work closely with our team of professionals who have years of on-the-job experience and knowledge in all aspects of construction. As detail-oriented General Contractors, we assist with solidifying the layout, finish material selections, ordering materials, as well as installation and inspection – while completing your project on time and within budget.
Residential or Commercial, Schatz Construction & Restoration Delivers
Residential and commercial clients agree that if they need general contracting services, they call Schatz Construction & Restoration. We are one of the region's most responsive and top-rated general contractors, known especially for our high-quality workmanship and professionalism on the job. With fair, market-driven pricing and a communication-centric approach to project delivery, it's no surprise that our work is the most sought-after in Lodi, CA and throughout Sacramento County and San Joaquin County.
We believe that hard work, honesty, and integrity still mean something in the modern world. Nowhere is that more apparent than in the way we deal with our customers. With accurate estimates that stick to your budget, operating hours that work around your schedule, and a dedication to quality, we know you're going to be satisfied with the results.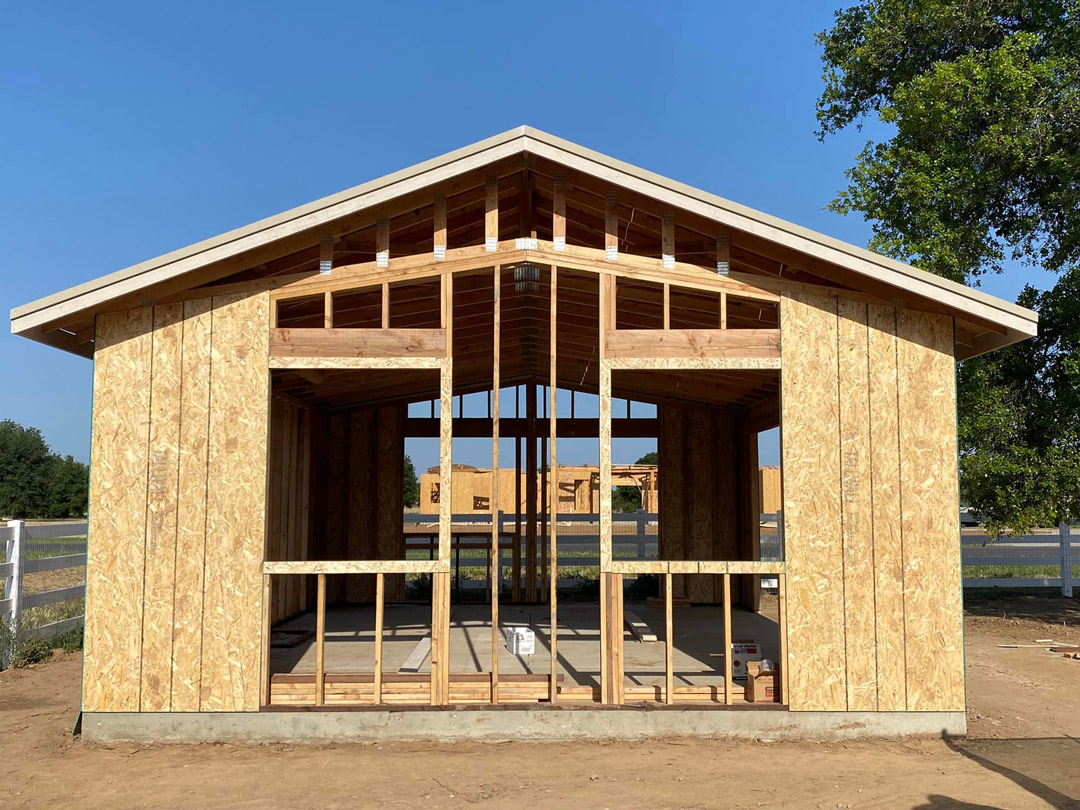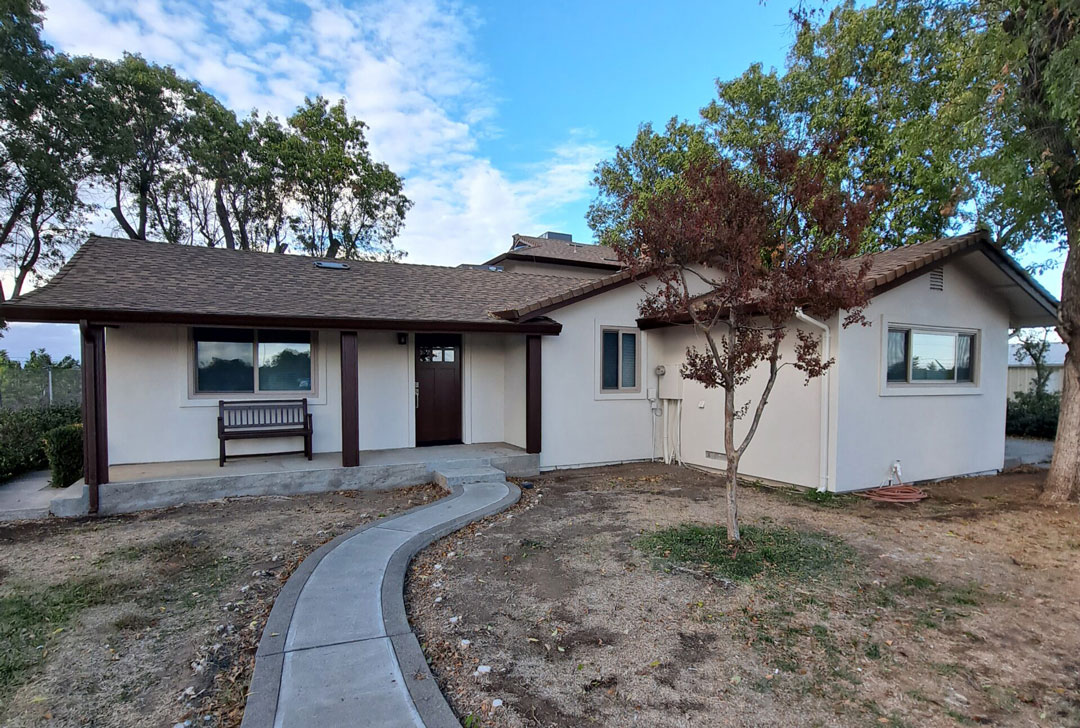 Our Professional Certifications and Connections Are Essential to Our Results
Our clients love that we bring the full spectrum of professional certification and years of on-the-job experience to every project. Whether it's our in-house construction crews or our trusted subcontractors, everyone on the team knows exactly what they need to do and when they need to do it. We run a tight ship with little time for delays or errors. Proactive and professional, our team is always raising the bar on professionalism.
When we start on a project, we know right from the get-go what the result will be. We know that our attention to detail and commitment to our craft is virtually unparalleled in and around Lodi.
We believe quality, honesty, and reliability should come before everything else. In addition, we believe that hard work pays off and that our work should last for years to come. After all, there are no substitutes for quality work.
Leveraging our strong connections with local subcontractors, Schatz Construction & Restoration offers comprehensive construction contracting services to homeowners, businesses, and developers throughout Sacramento County and San Joaquin County. By prioritizing communication and accountability, we ensure all our clients get fair, market-driven prices.
Reliable, Affordable, and Accurate Construction & Restoration Services in Lodi, Stockton, Modesto, and Surrounding Areas
If you are located in Lodi, Stockton, Modesto, and surrounding areas, you need to call us for your General Contracting needs. When you call Schatz Construction & Restoration, we will sit down to draft a quote. Using specialized software, we are able to make more precise quotes faster than ever before. We are proud that our clients can trust that our work will stick to their budget. If anything needs to change on the original plan, we will get your complete approval before going ahead with it.
When it comes time to find a general contractor, you need a team that's reliable and affordable, and one that raises the bar for quality standards. You need a general contractor that can understand your vision, communicates effectively, and delivers impressive results on time and on budget. You need Schatz Construction & Restoration—the region's leading residential and commercial general contracting company.
Call us now to get the ball rolling on your next project!
Why Choose Schatz Construction
For Your Home or Office Remodeling & Construction Project in Lodi, CA?
Full Service General Contractor
If you are searching to find the most trusted professionals in construction and remodeling, then you have come to the right place! At Schatz Construction & Restoration, we value every single customer with the utmost integrity and professionalism. We are ready to work with you to find solutions that work with your budget, needs and requirements.
Top of the Line Quality & Design
From concept through completion, at Schatz Construction & Restoration, we make it our business to keep your remodeling experience as pleasant and stress-free as possible. We strive to make your vision a reality through inspired problem-solving, creative ideas, and a strategic design process that offers our customers the best deals possible that resonate with their budget.
Reliable Project Completion Schedules
We are a company dedicated to excellence. We maintain and deliver premier standards not only when it comes to the procedures we employ, the materials we use, and the services that we provide, but also on the deadlines that we commit to you. At Schatz Construction & Restoration, quality in every aspect is the solid foundation to everything we do.
VIP Level Customer Service
We have a passion for helping our customers turn their projects into their dream come true. Focusing on quality and service, we want our customers to be happy with the work we do. At Schatz Construction & Restoration, our VIP commitment guarantees the highest quality standards and we focus on providing you with the best customer service imaginable.
Every Detail.  Every Project.  Every Time.